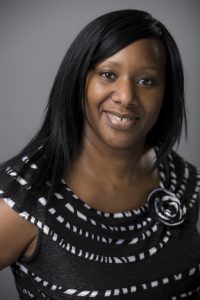 Forever curious and self motivated, Trisha Richards is a multiple award-winning business communicator with a fun, creative flair. She specializes in marketing and corporate communications, digital and web content, B2B copywriting, and trade journalism.
Beginning her career as a freelance trade magazine journalist in 2005, she recently spent 10 years as  communications specialist for one of the world's largest brand experience companies.
Simultaneously, she provided business writing and communication services to corporations, nonprofits, and small businesses on a contractual basis through her company Write Reaction for 12 years.
An avid volunteer, she is passionate about helping to tell the stories of the charities and associations that are dear to her heart.
Click here to learn more about her professional background.