Trisha Richards has had the privilege of working with some of North America's leading organizations including the Government of Canada, City of Toronto, Tourism Toronto, Business Information Group, TD Bank and Rogers Publishing. Here is what several satisfied clients and partners have said about her.
---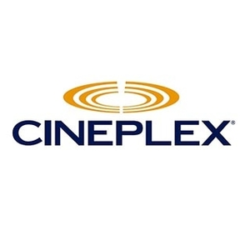 I have worked directly with Trish on developing content ideas to promote our network of 165 Cineplex theatres across Canada as meeting and event space to the business events community. Trish is an exceptional listener, facilitating her ability to review project requirements and come up with creative and on-point recommendations on content. She is organized and thorough, always providing a brief on what is required to complete a project and expectations on timing so that she can prepare an accurate quote and ensure that there is no ambiguity in our expectations on deadlines or deliverables.
— Carrie Jackson, national director of Sales & Marketing, Groups & Events, Cineplex Entertainment
---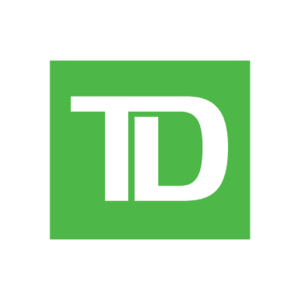 Trish excels at cultivating effective and thorough communications plans that address all potential audiences and scenarios appropriately. Her communications strategy for TD Securities' Gender Identity Evolution Management initiative, in particular, consistently recommended high-impact tactics that were successfully implemented, ensuring the program's smooth integration into the company's inclusive business operations and culture.
— Debbie Lyttle, director, Corporate Citizenship at TD Bank Group
---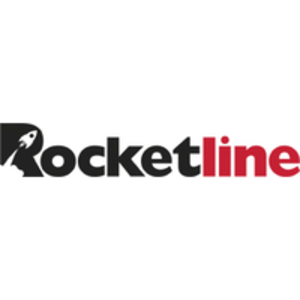 Working with Trisha was a great experience! We knew the information we wanted to convey, but needed the flair to turn it into usable content. Trisha pretty much nailed it on the first pass, and delivered a finished product on the second reading!
— Patrick Malevris, partner, Rocketline
---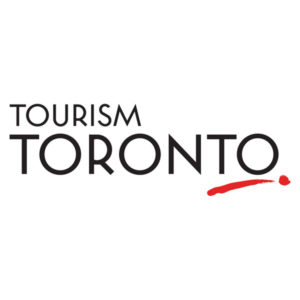 Trish took command of our annual report and made the process easy for me. She was respectful of the senior team from whom she needed to draw information while remaining diligent about timelines. The end product showed that she quickly came to understand not only our business but also our communication objectives for the annual report.
— Andrew Weir, executive vice president and chief marketing officer, Tourism Toronto
---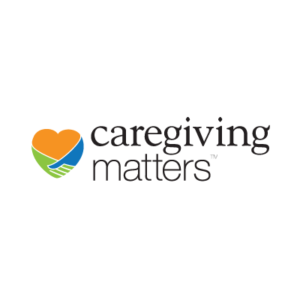 As a volunteer for our Internet-based registered Canadian charity, Trish has exceeded our expectations with her Internet marketing skills and the original content that she has produced for our site. Within the first month of Trish contributing to our Caregiving Matters blog and social media strategy, we saw an immediate spike in website traffic and time spent by visitors on our site. We continue to see an overall improvement in visitor engagement, which is critical to fulfilling our goals as an online charity. Trish is a dedicated, hardworking, smart lady who will contribute significantly to any team. I trust that any organization lucky enough to acquire her service will find as much value in Trish as we do.
— Mary Bart, chair, Caregiving Matters
---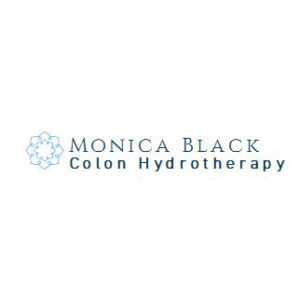 Trisha has been helping me with developing my business communications for three months now. The quality of her work speaks for itself. What I love about working with her is her reliability, consistency, honesty and direct, no-nonsense approach to getting a good job done. I hire Trisha to screen all of my business communications before making them public. Now I can't imagine going without her. Trisha is talented, has a broad scope of capabilities, and is rock-solid in trust and character.
— Monica Black, holistic health practitioner, Monica Black Colon Hydrotherapy
---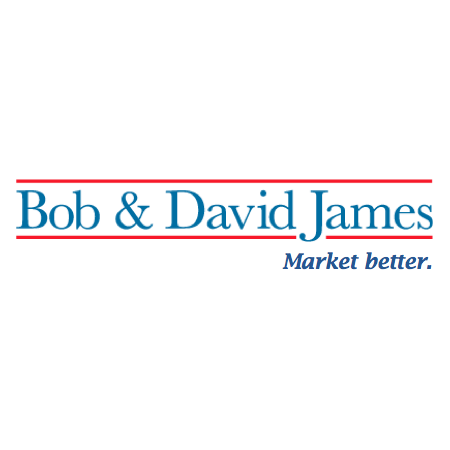 Steady, reliable and delightful to work with, Trish takes every assignment seriously, exactly as you'd expect of a pro. She tackles topics carefully, thoroughly and thoughtfully, demonstrating flair for the well-crafted lead and polished phrase. Don't hesitate for a moment to give her your next project. She's the best.
— Bob James, president & chief storyteller, Bob & David James

---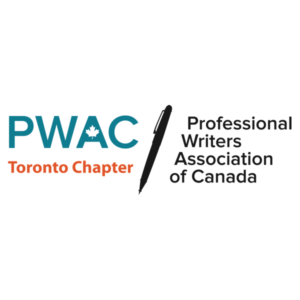 Trisha joined the PWAC Toronto Chapter board in 2010. First as an executive at large, and then as our VP of Marketing, Trisha contributed her time and energy to help plan and promote our events, prepare a variety of marketing materials including well-designed and edited e-newsletters, and participate in board discussions to help better serve our membership of over 200 professional writers. She is patient, resourceful and supportive.
— Jaclyn Law, past president, Toronto Chapter, Professional Writers Association of Canada (PWAC)
---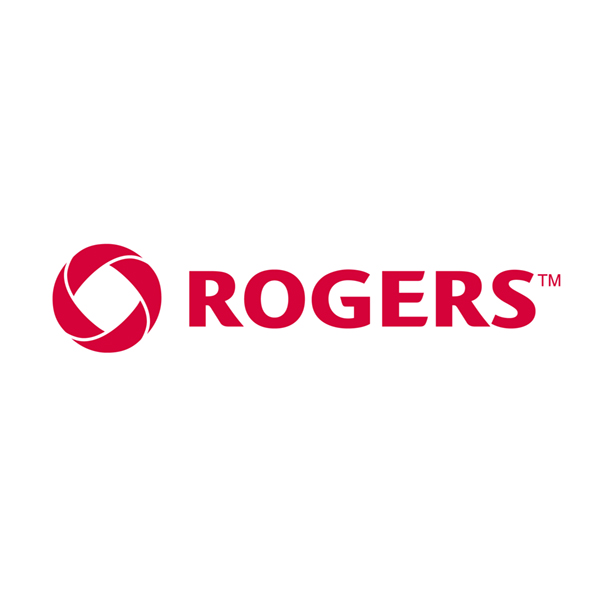 Trish is a reliable and talented journalist who isn't afraid to dig on the hard stories. Her performance to deadline has been excellent and her writing clear and logical.
— Jim Barnes On-Site magazine editor, Rogers Publishing
---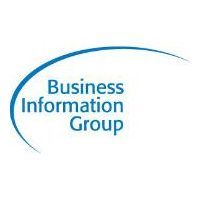 I found Trish to be a diligent worker who always wrote to deadline and showed professionalism and initiative in her approach to assignments.
— Lou Smyrlis, editorial director, Business Information Group
---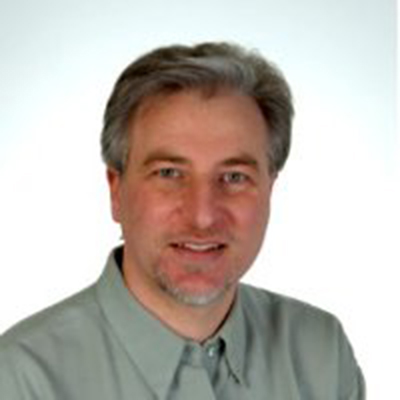 Trish's writing is concise, focused and easy to read. The tone is business-like but not too formal or 'stuffy'. In other words, the tone is right for the target audience and the information she is conveying.
— Paul Lima, writing instructor
---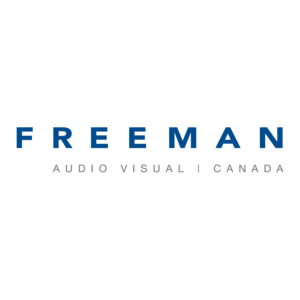 When our company decided to completely revamp our website (in 2010), I challenged Trisha to upgrade her skills and rewrite all the web content, within a fairly tight deadline. The final product was a website with clear and informative copy with a refreshing, creative edge. Moreover, Trisha was able to work effectively with our web designer to adhere to the crucial deadlines.
— Heidi Welker, vice president marketing, Freeman Audio Visual Canada
---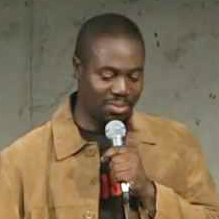 Trisha Richards is a magnificent writer and one that I highly recommend. If you're looking for a writer who can emphasize, articulate and capture your every word, Trisha is the one you can count on. She's so good at her profession I thought about hiring her to write this testimonial!
— Mista Mo, comedian